About Hitchcock County
Hichcock County is located in Southwest Nebraska, in the beautiful Republican and Frenchman River Valleys. The county was organized in the year 1873, by a proclamation of Nebraska Governor Furnas. The county was named for Phineas W. Hitchcock, an early day lawyer, Surveyor-General and United States Senator.
Hitchcock County Courthouse
Located on 229 East D Street, Trenton, Nebraska, this building was first occupied in 1969.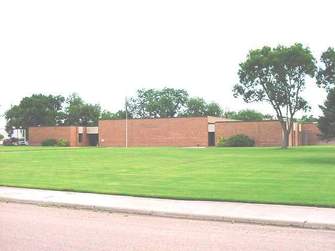 Hitchcock County facts.
Land Area: 710 square miles
Miles of Road: 701
2020 Population: 2,616
County Seat: Trenton, Nebraska
Current Map of Hitchcock County
1887 Map of Hitchcock County.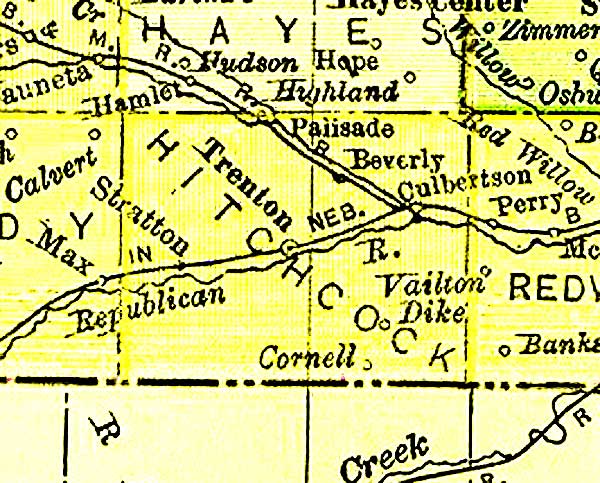 Location of Hitchcock County in the State of Nebraska.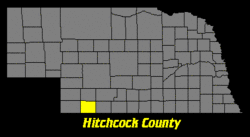 Nebraska was the 37th state to join the union. Nebraska comes from the indian word nebrathka, which means "flat water".